Scope: Submission Information Package creation on relational databases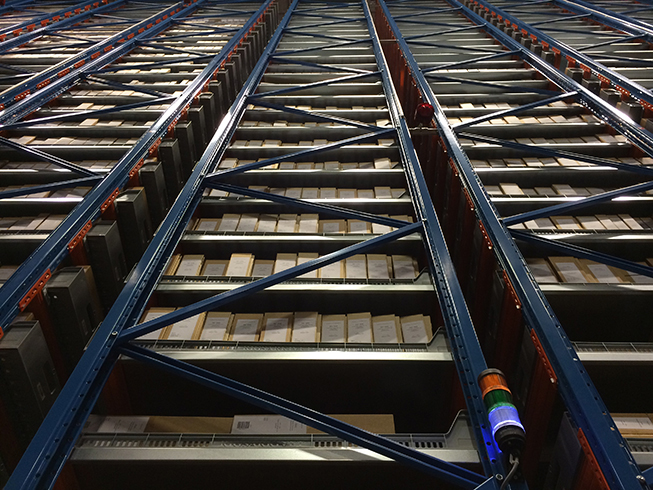 In Denmark, all public institutions are required by law to deliver certain data and information to the Danish National Archive for posterity. The role of the archivist is to determine what needs to be kept in the national interest and to select the information that needs to be stored and retained for future use.
The Danish National Archives is responsible for setting the technical standards for how public institutions must deliver this data, and these institutions must comply with these standards.

These standards are necessary in order to ensure that the information and data will be sustainable and accessible over the long term. However, this means that institutions must export and convert the data from their various systems to one specific preservation format, and this can be a complex and costly process.
Currently, the Danish National Archives can only offer guidance to the institutions about the format in which the data and information is to be exported, and yet can only accept the incoming data and information if it all complies with the technical standards set. The E-ARK tool tested in this pilot can attach to the most common systems used by the institutions and can export to the preservation format developed in E-ARK. As the E-ARK tool is very similar to the preservation format already used in the Danish National Archives, the tool allows institutions to export to the Danish preservation format. This means that, by making the E-ARK tool tested in this pilot universally available, it will become cheaper and easier for historic data to be delivered to the Danish National Archives.
The final product will also be accessible to other countries' archives meaning that small nations can benefit from the tools arising from the collaboration and the technological expertise developed as part of the E-ARK project.