Scope: Migration and Ingest of Business Records from a Bespoke Business System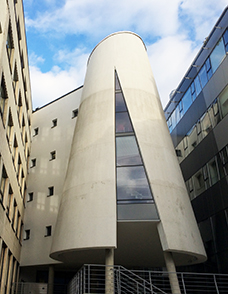 Often, the cost of migrating information to a newer system can prove complex and prohibitively expensive. When commercial or private sector data is stored or left in databases that are then untouched for significant periods of time or become out of date, retrieving and reusing information can be difficult.
Companies need solutions to extract information that is still valuable though not in active use, but which needs to be kept for a variety of reasons – legal, compliance, business – and then reused. In this pilot the National Archives of Estonia worked alongside the Estonian Business Archives. As a service company to the private sector, the latter has extensive experience of and are familiar with the needs and requirements of the private sector.
This pilot tested the E-ARK Database Preservation Toolkit (DTP) at the SIP (submission information package) creation stage, allowing information to be transferred from old platforms to an interim standardised format which is then digestible by newer systems. The SIARD (Software Independent Archiving Relational Databases http://www.digitalpreservation.gov/formats/fdd/fdd000426.shtml) tool was piloted to understand how to keep the data alive and sustainable for future use. It is hoped that SIARD will become the de facto industry standard in due course.