Scope: Preservation and access to records with geodata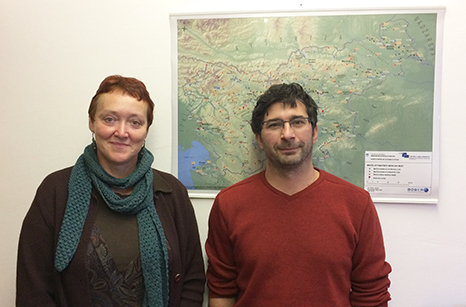 This Pilot developed and tested guidelines and tools for archiving digital geographical maps which have in the past been used as a basis for decision making in government and other official procedures (e.g. granting planning permission and building permits, assessing where to levy taxes and in monitoring pollution).
Focusing on digital geographical data in vector format, the pilot produced guidelines that can be used for archiving the digital geodata and the required documentation, and which will ensure a proper understanding of and reuse of these records in the future. It also demonstrated that the integration of existing open source tools and the tools developed in the E-ARK Project can support the archiving process and access to such data.
Users benefited by gaining access to a wider range of geodata and by, using location-based search tools, by having the opportunity to use and compare additional descriptions of the required documents for the interpretation of and, significantly, the re-use of the geodata.