Our Story:

The Austrian Institute of Technology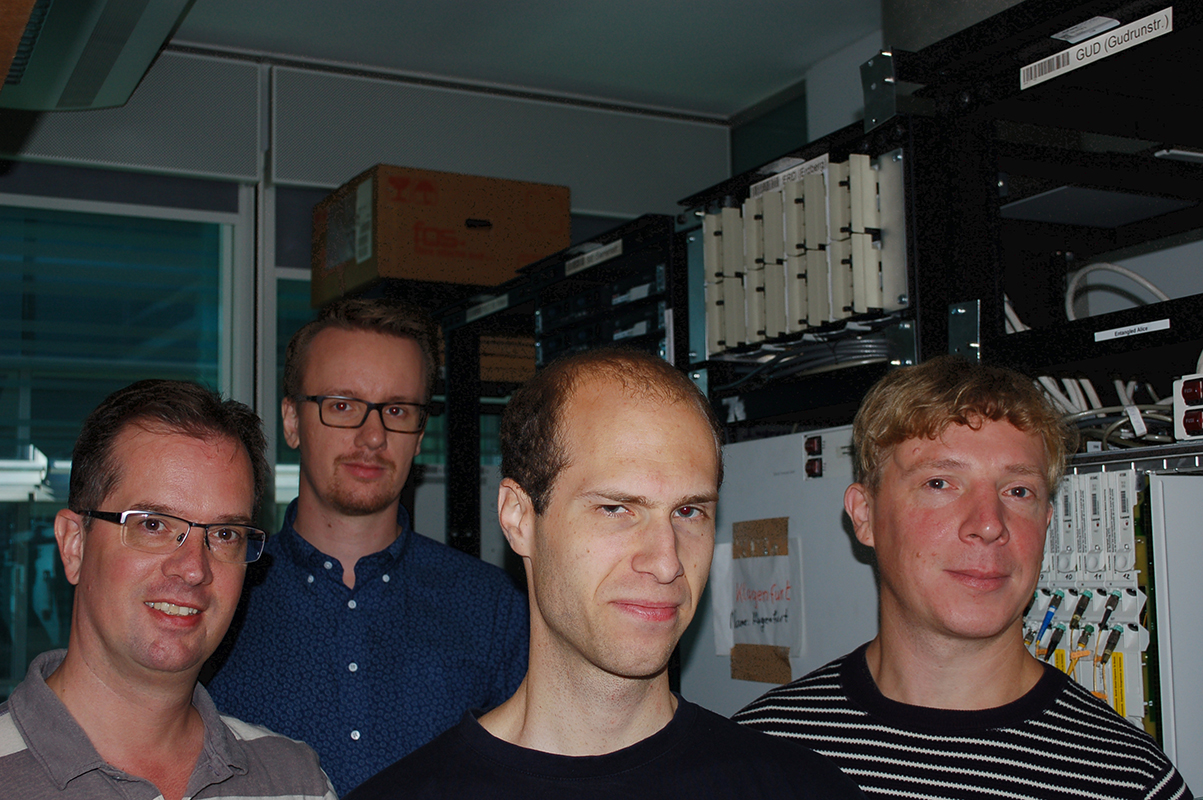 The Austrian Institute of Technology (AIT) is Austria's leading research and technology establishment and is a key player on the European research landscape.
All team members involved in the E-ARK project are part of the Digital Insight Lab (DIL) research group, which brings years of experience in the area of Digital Libraries, Digital Preservation, and Digital Repository Systems. AIT has been working for many years on big data solutions which allow for the efficient storage, process, analysis and access to large amounts of data in the context of cultural heritage institutions. We bring this specialist knowledge to E-ARK and aim to foster the adoption of innovative technologies and ensure that the solutions created meet the needs of our archival partners.
European archives are facing a fundamental change due to an enormous growth of digital data in public organisations and institutions. Being part of E-ARK allows us to listen to our partners and understand the challenges they are currently facing. It is this domain specific knowledge which actually enables us to encounter new research topics and create innovative solutions.
Our archival partners show a lot of interest in the solutions that we are developing. This is great! However, sometimes our small research and development team is overwhelmed by the diversity of IT environments and specific requirements which entail numerous support actions to keep the infrastructure and services up and running in a near to production scenario.
It is a great motivation to know that E-ARK is addressing the real needs of the archives and that our solutions will contribute to their ability to address citizens' requests to access archived data more easily.